Found a fawn all alone? Doe-n't interfere!
Every year, healthy fawns are accidentally kidnapped by people who think a lone fawn needs help. Reuniting kidnapped fawns with their mother isn't easy. Do you know how to tell the difference? Find out when a fawn needs your help vs. when it's best to leave them alone.
---
Mallard ducklings without a mom...
Orphaned, alone and scared on the side of the road, these ducklings were found in a bad situation. These 11 baby Mallards were orphaned after their mother had been struck and killed by a car, right in front of them. Without their mom to raise them, the staff and volunteers at Wild ARC will do all they can to give them the best chance at a wild life!
---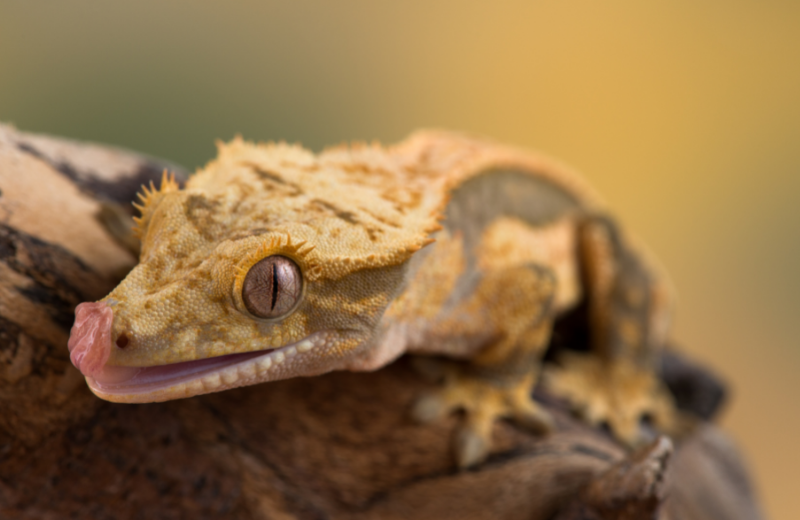 WC, LTC or CB? Reptile trade terms decoded
Reptiles enter the exotic pet trade from a variety of sources. Those inside the trade have specific terminology for this, some of which is purposely misleading. Find out what the most common terms mean and how they help obscure the realities faced by countless reptiles suffering in the trade across the globe.
---
Feeding wildlife does more harm than good
Feeding wildlife - an enjoyable way to connect with nature, or a recipe for unhealthy animals, disease spread, and risks to humans?
---
Keeping the coast clear
In just 2020, an estimated 1.56 billion face masks entered the ocean. In honour of World Ocean Day, learn more about how you can help protect our precious oceans and keep the coastline clear.

---
Shell-ebrate our local turtles

B.C. turtles are in trouble, and they need all the help they can get. Learn more about the turtles of B.C. and how you can help.
---
Gaggles of geese
Geese, geese, everywhere! It's about that time when you'll start to notice families of geese with babies in tow. Learn how to co-exist with geese and prevent conflicts.

---