Speak out to prevent animal suffering at new rodeo
A rodeo is being proposed by the Canadian Professional Rodeo Association in the Township of Langley this September. The proposed events to be held include the bucking events (saddle bronc, bareback and bull) as well as ladies' barrel racing. The bucking events and the equipment permitted in barrel racing raises concerns for animal welfare - pledge now to not attend!
---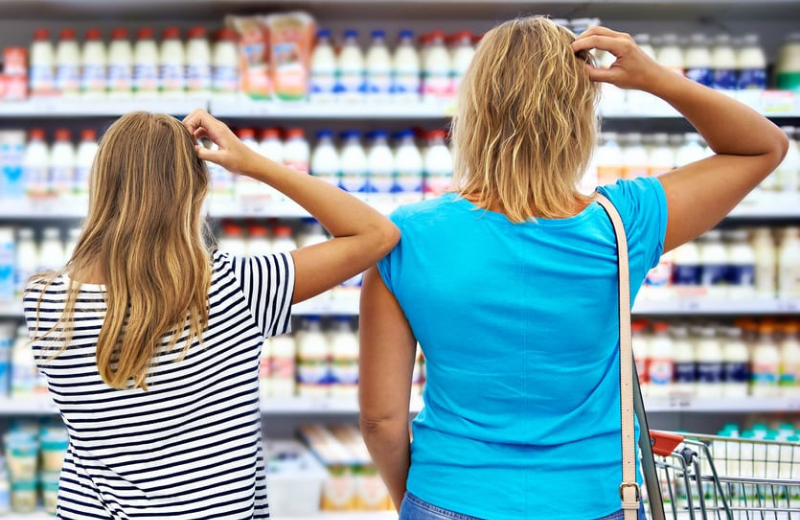 Top five misleading food labels
Reading food labels is one way you can learn more about where your food comes from. There are many different labels that can be found on meat, eggs and dairy products. While these labels may lead us to believe that the animals were raised to higher standards of care, this is not always the case. Decode these misleading labels now!
---
Shop your local farmers' market
With summer approaching, farmers' markets are a great way to support local producers and make informed food choices that prioritize farm animal welfare. Learn how to be an animal ambassador!
---
Farm animal feature: dairy cows
Do you know where your dairy products come from? Learn how dairy cows are raised in Canada, and the ways you can take action to improve their lives.
---

Share this online:




The British Columbia Society for the Prevention of Cruelty to Animals (BC SPCA) is a non-profit organization funded primarily by public donations. Our mission is to protect and enhance the quality of life for domestic, farm and wild animals in British Columbia. BC SPCA Charitable Registration No. BN 11881 9036 RR0001

On behalf of all the animals we care for and protect, thank you for your support.
Unsubscribe | Privacy | Contact Us | Donate | Website





FarmSense includes news about farm animal welfare issues, research results, and information on the BC SPCA's activities that help farm animals in B.C. We welcome your comments and suggestions on FarmSense content. Did someone forward this newsletter to you? To stay informed on all things farm at the BC SPCA, subscribe at spca.bc.ca/farmsense.