All donations to your walk starting June 14th go towards unlocking 500k for the animals!
Thank you animal lovers!
When you laced up to walk, you demonstrated that compassion lives in your community by putting your foot down on animal cruelty.
The money that you've raised will stay in your community to provide care and protection for animals just like Emily.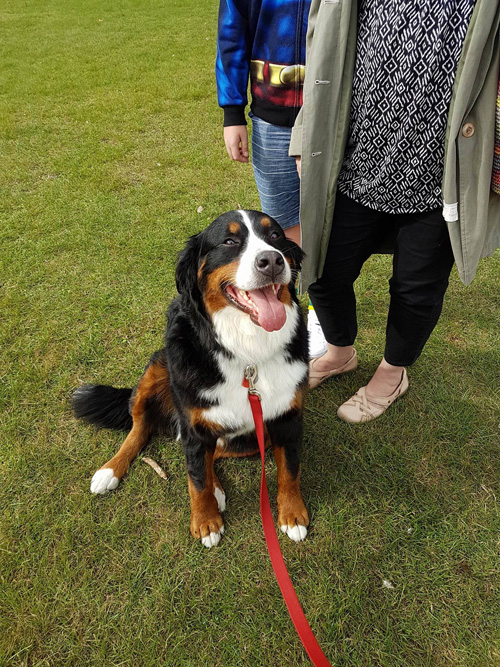 Emily was one of 66 dogs seized earlier this year from deplorable conditions and neglect.
This September, Emily attended the walk to fight animal cruelty with her new guardian to help other animals in need.
We imagine that if Emily could speak for herself, she would say:
"Thank you for sending BC SPCA Special Provincial Constables to rescue me.
Thank you for freeing me from pain and providing me with emergency medical care.
Thank you for sheltering me, and all of my furry friends, for as long as we needed until we were ready to find our forever homes."
Together We Can Make a Difference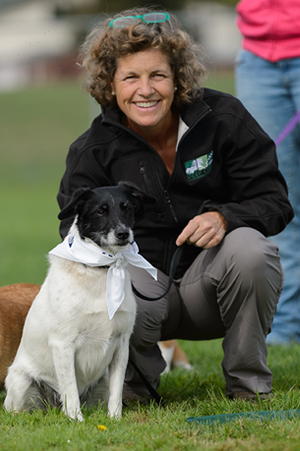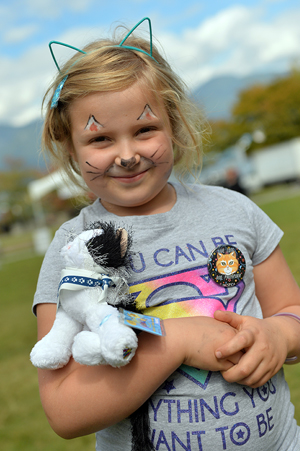 Walk with us in 2017
Wagging tails, friendly faces, and all the dogs that you can pet in one day!
Every September, animal lovers in 30 B.C. communities raise funds and walk to fight animal cruelty to support their local SPCA shelter.
Sign up to get notified when 2017 registration is open >>