Resources & Downloads
Digital Host Kit
Download the items below and get your Cupcake Day Party started! When you register for National Cupcake Day™, and make a self donation of $25 or more, you will receive your official Cupcake Day Host Kit by mail which will include the items below and a few more special items! (Host kits will not be mailed out after Feb 18, 2018).
Participant Centre Guide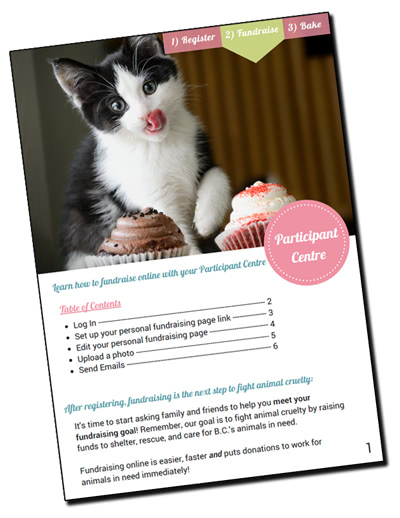 Download the participant centre guide here for info on setting up your personal fundraising page.
Social Media
Right click and save the following images to use for your email signature and social media posts!
Facebook profile image: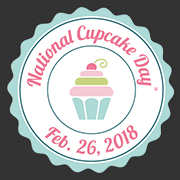 Facebook cover photos:

Twitter profile image:
Twitter cover photos: