Alberni Walk
Sunday, October 1, 2017
Online registration is now closed, but donations are still being accepted!
If you need to register to walk please print off a registration form here and bring it to the walk.
Thanks for helping the animals and see you on Sunday!
When
Sunday, October 1, 2017
Where
BC SPCA Alberni-Clayoquot Branch
Registration open: 11:00am
Walk commences: 11:30am
Walk length: 30 minutes on Scott Kenny Trail
Registration fee: Free for everyone!
Download and print our Registration Form and Donation Form.
---
Put your best paw forward and walk in support of the animals
The Scotiabank & BC SPCA Paws for a Cause walk is the BC SPCA's signature fundraising event. Taking place in more than 20 communities across B.C., friends and family come together for a fun-filled day with activities and entertainment for the whole family.
---
Easy ways to fundraise!
Fundraising Guide
Download the fundraising guide here for easy ideas on how to kick start your fundraising.
Raise $150 for the animals and receive a special edition event tote bag!
Show off your commitment to fight animal cruelty all year-round.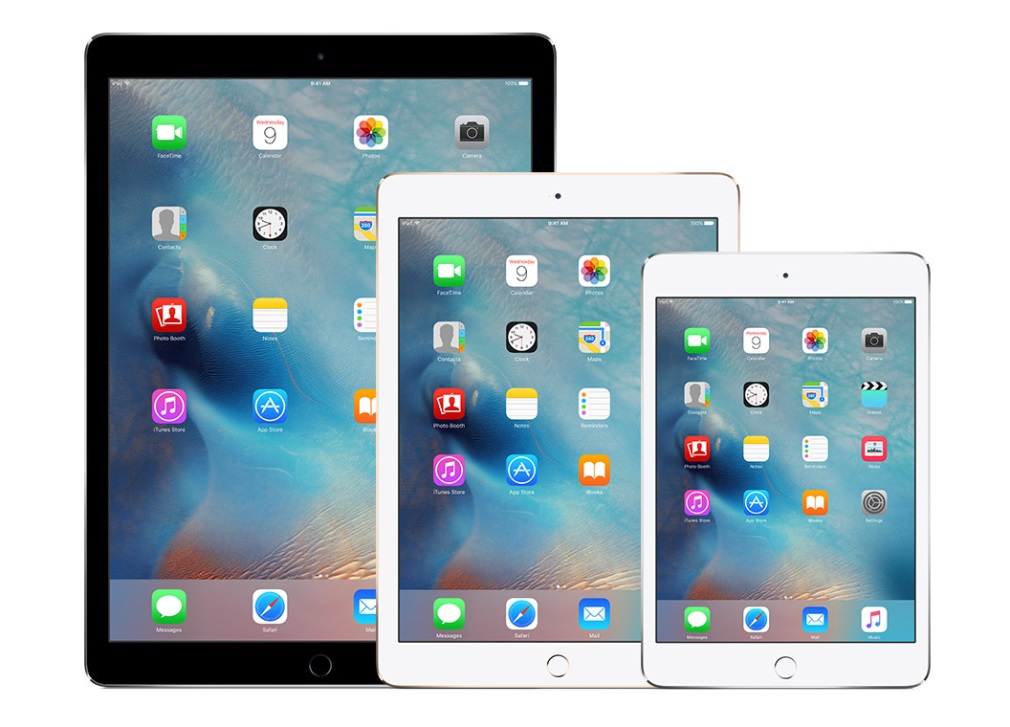 For every $150 your raise online, your name will go into a draw to win an iPad!
The more you raise, the more entries you get into the draw. Click here for more information.
Looking for a t-shirt to wear?
You can purchase an official (and adorable) BC SPCA t-shirt to wear proudly at the event! Check out our online store at spca.bc.ca/shop.
What's in store in your community?
The Alberni Walk will starts at the Alberni branch location, continuing to the new Scott Kenny Trail (which takes around 30 - 40 mins). A BBQ lunch will be provided where we will serve pasture raised and veggie burgers, veggie dogs. Parking available at branch location.
---
Donate:
Find a Participant or Team:
Top Donors
Anonymous
Hilda Stern
Maureen Tranfield
Michael Redford
Nancy Quest